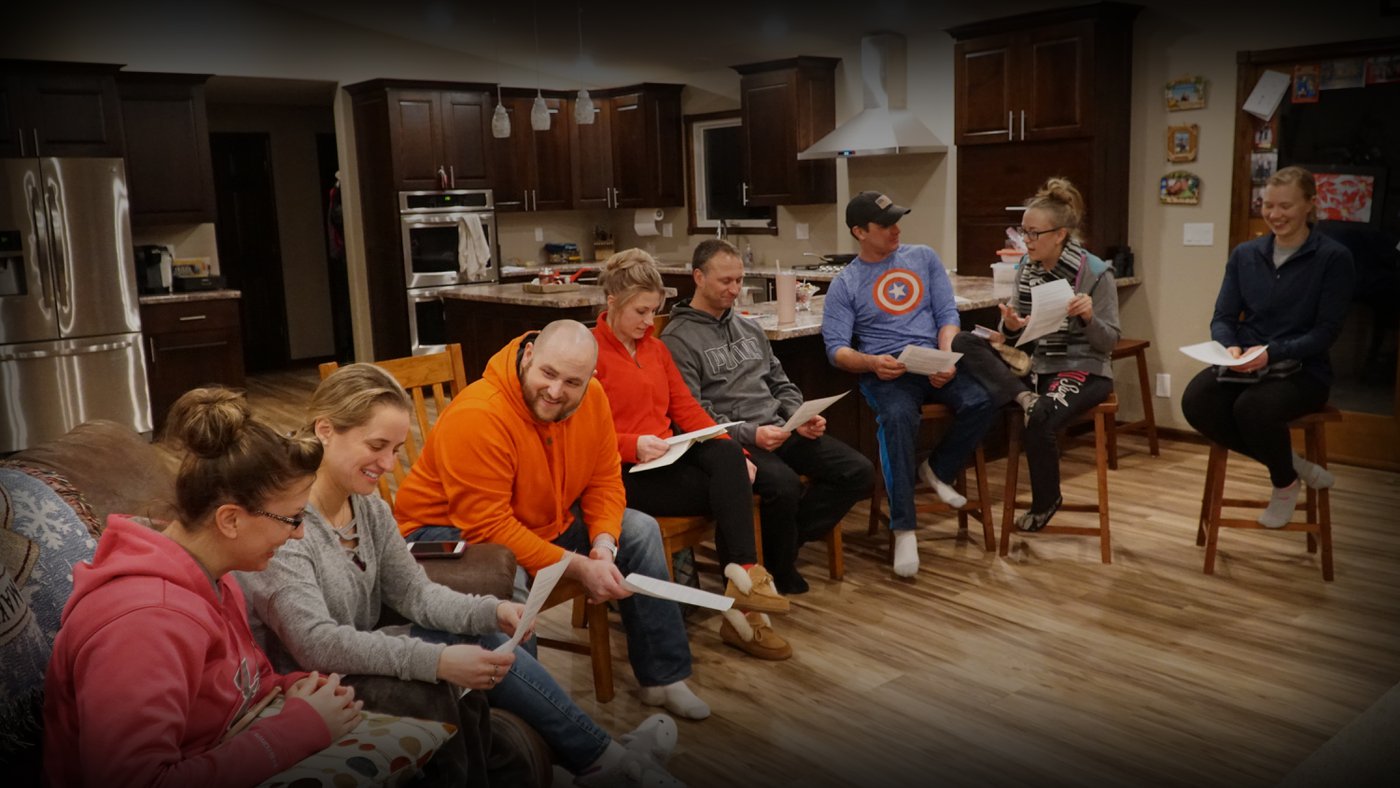 Life Groups
Life Groups are comprised of about 8-12 people who meet weekly or bi-weekly in homes across the tri-city area. Joining a life group, is one of the best ways to foster spiritual relationships and grow together in community with other believers. Life groups study the Bible together, care for each other, serve together, and encourage one another through life. The life-long pursuit of discipleship to Jesus is done best together!
If you are interested in joining or hosting a life group, email us at info@clfonline.org or call the main office at 715-909-0181 and we'll help you get connected!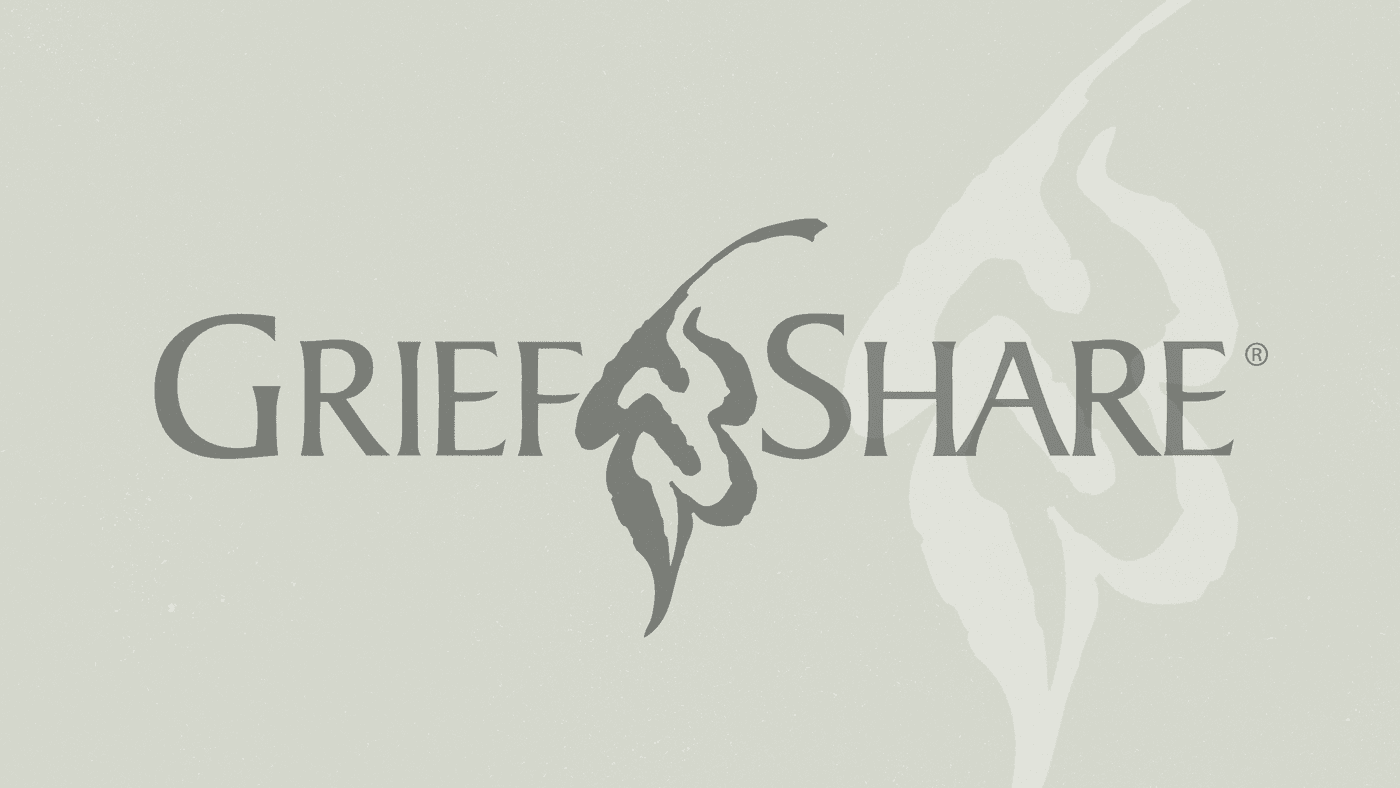 Grief Share
It hurts to lose someone. Find help at GriefShare.
GriefShare is a friendly, caring group of people who will walk alongside you through one of life's most difficult experiences. You don't have to go through the grieving process alone.
Our GriefShare support group is led by people who understand what you are going through and want to help. You'll gain access to valuable GriefShare resources to help you recover from your loss and look forward to rebuilding your life.
Our next Griefshare session will meet weekly, starting Tuesday, February 15 @ 6:30pm. The group will be meeting in person and via Zoom. Registration is encouraged.