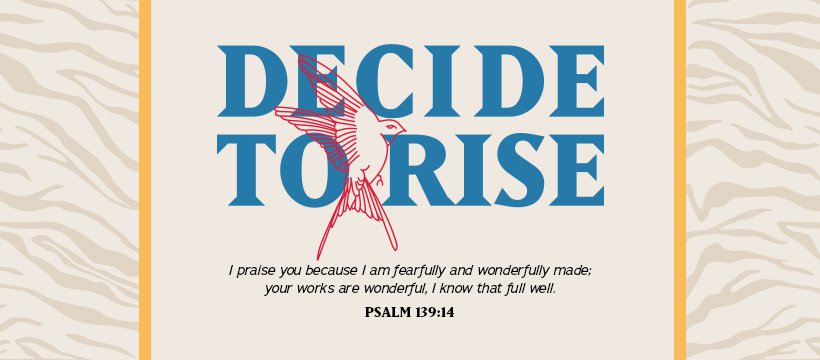 We aren't meant to do motherhood alone.
It really does take a village.
CLF MOPS is here to encourage moms by offering a caring, accepting atmosphere where there is an opportunity to share concerns, make friends, explore areas of creativity, and learn from other moms.
Every MOPS meeting offers
COMMUNITY: MOPS provides an open, caring, and accepting atmosphere where women can come together to share this important season of life.
MENTORING & TEACHING: At every meeting, a speaker will share about a topic that celebrates motherhood and is unique to this season. They will listen, encourage, and offer perspectives they've gained through experience.
DISCUSSION: Small group discussions give everyone a chance to share successes and failures, ask questions, receive advice, and build relationships.
---
MOPS meets every 3rd Friday at 6:30pm at CLF.
Smaller discussion groups meet at other times throughout the week (more information on discussion groups will be available at the monthly meeting).
Cost is $45 for the year (your first meeting is free!) and includes all materials, food, crafts, and more (if cost is a concern, please email us).
Childcare is not provided
If you have questions, please contact the church office at 715-909-0181 or by emailing us.