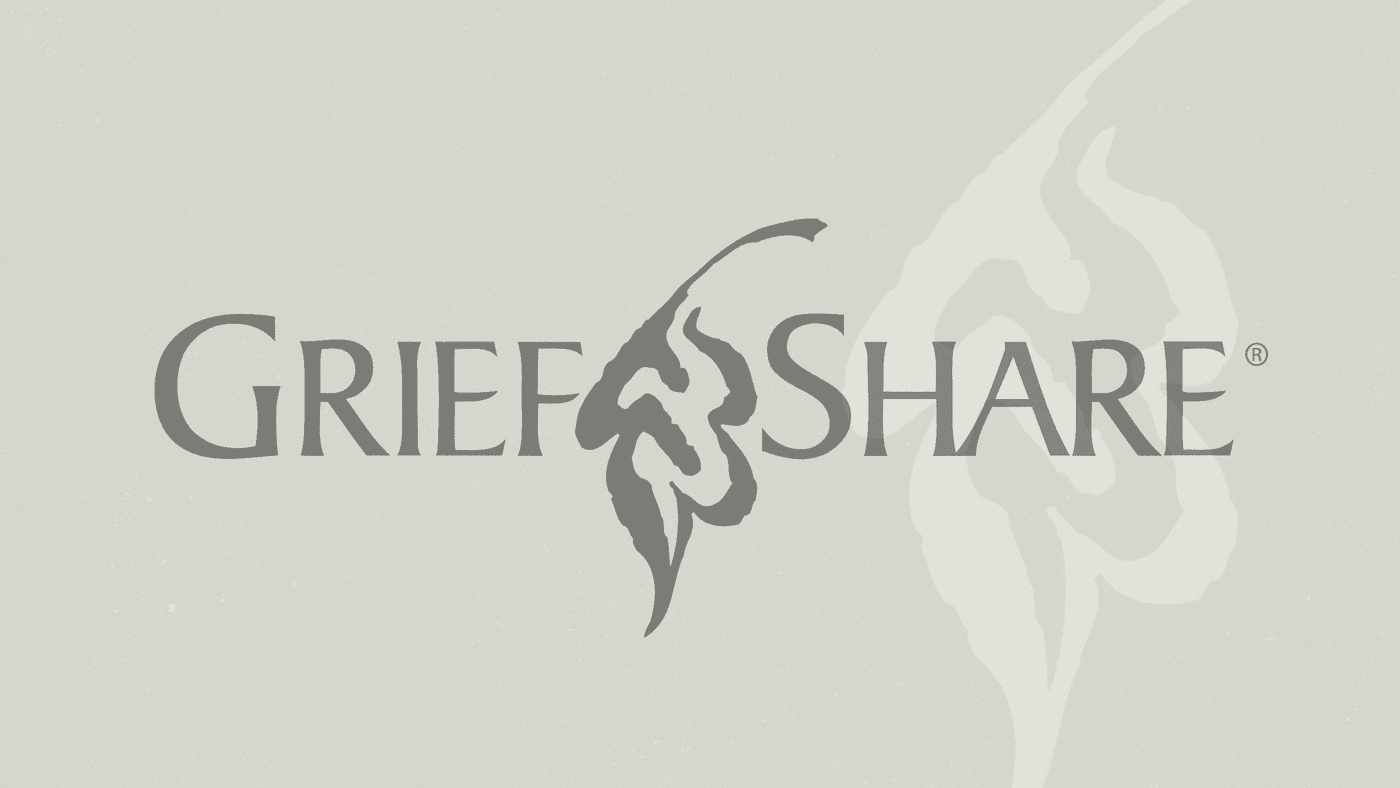 Most people will tell you that losing a loved one is one of the most painful and stressful experiences they've ever faced. It can be a confusing time when you feel isolated and have lots of questions about issues you've never faced before.
You don't have to go through it alone.
Our Griefshare group meets weekly through Zoom or in person and will give you a chance to learn from top experts, talk with a leader who understands what you're going through, and build relationships with others who are in the same place as you.
Each meeting topic stands alone, so you can join the session at any point.
Our Griefshare group is starting a new session
on September 14 @ 6:30pm.
---