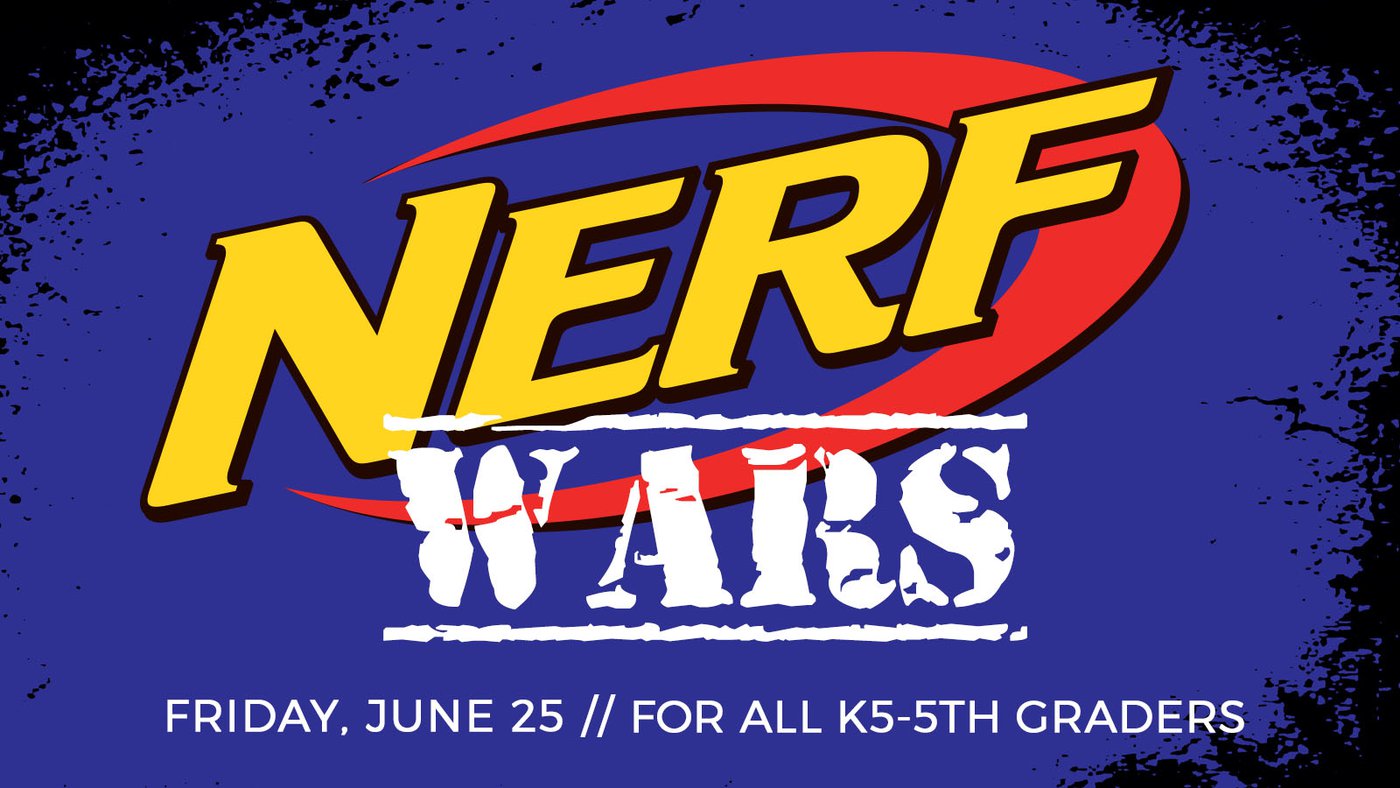 We are having our annual CLF Kids NERF WARS on June 25th 6-8pm! Cost is $5 which goes toward our Beyond Kids Missions Project. Grades K-5 are welcome. Bring an empty Nerf gun (no bullets -- they'll be provided) and protective eye gear. No mega dart guns, pellets, or disc shooters. There will be concessions sold for family friendly prices. Make sure to invite your friends! Sign up here.
---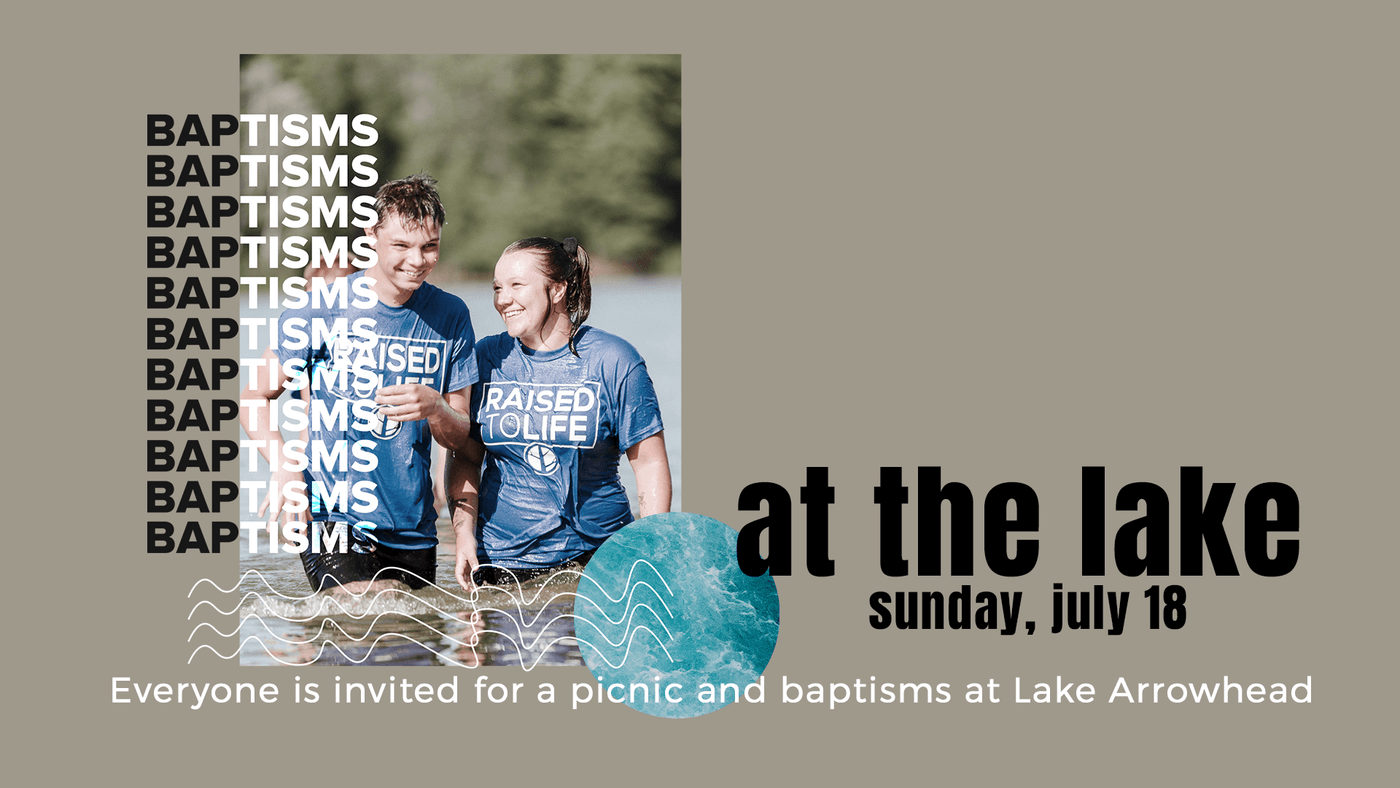 Join us for our annual Family Picnic & Baptisms at Lake Arrowhead on July 18! Come by the South Lake Center Pavilion anytime after 3pm for swimming, volleyball, yard games, and more. Baptisms will take place at 4:30pm and dinner will follow. The meal will be provided -- no need to bring a dish to pass.
---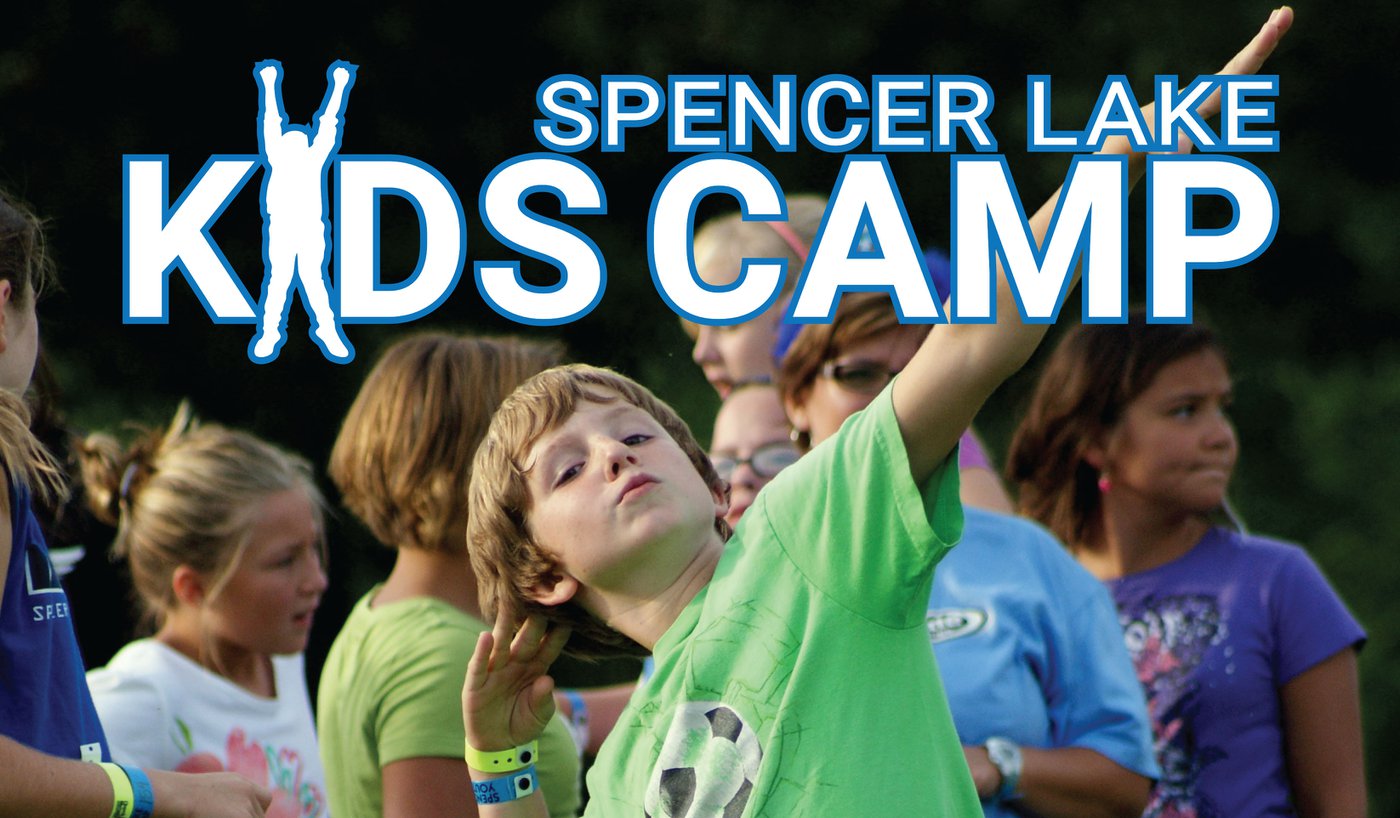 Registration for Spencer Lake Kids Camp is now open! We will be taking a group of 3rd-5th graders during week 1 (August 2-6). This week of camp is a great time to meet new friends, have a ton of fun, and connect with God. Register HERE through Spencer Lake directly. Visit the Kids Camp website for more information or contact the church office.