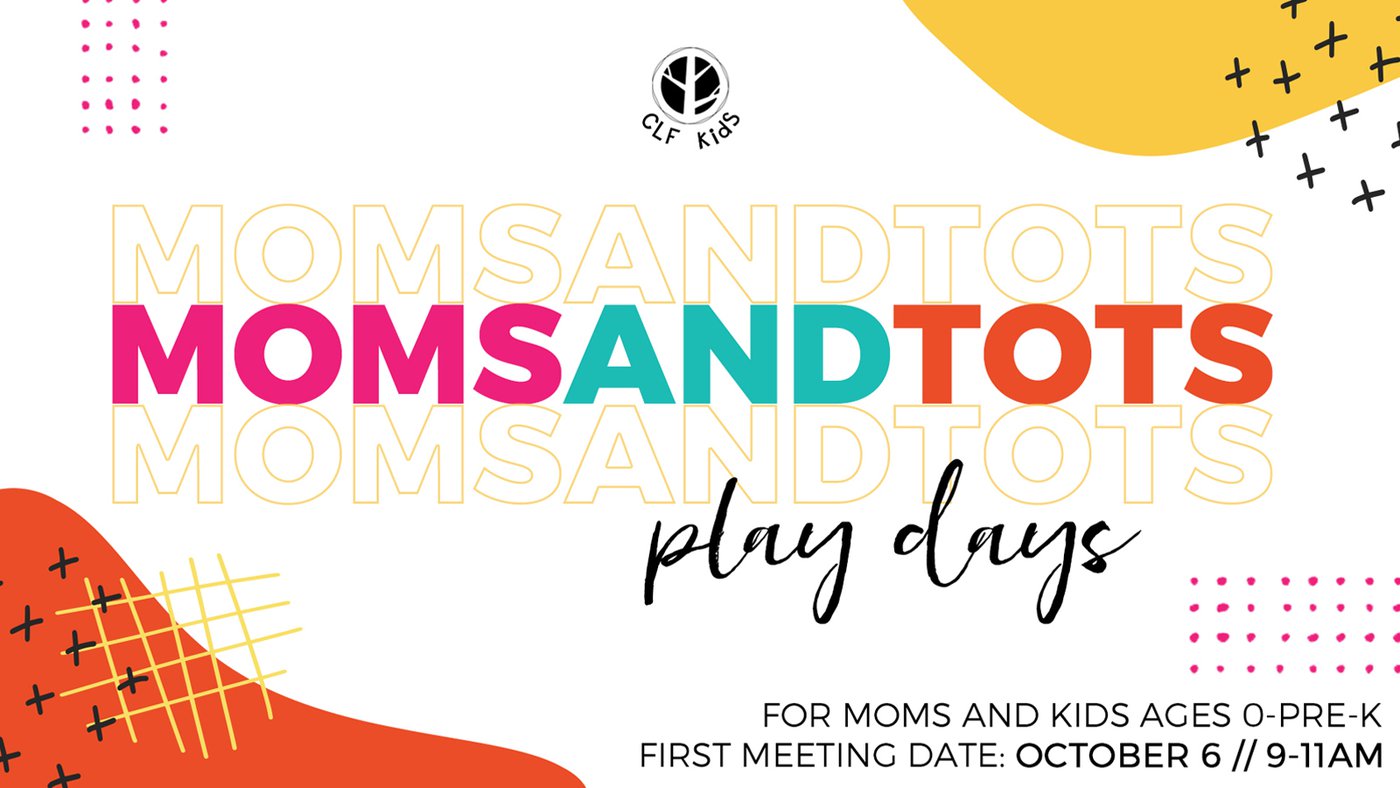 Moms of toddlers...looking for something to do with your kiddos? Come and enjoy some time with other families as kids interact with sensory play. We will be meeting once a month through May from 9-11am. The first meeting is October 6.
Hope to see you!
---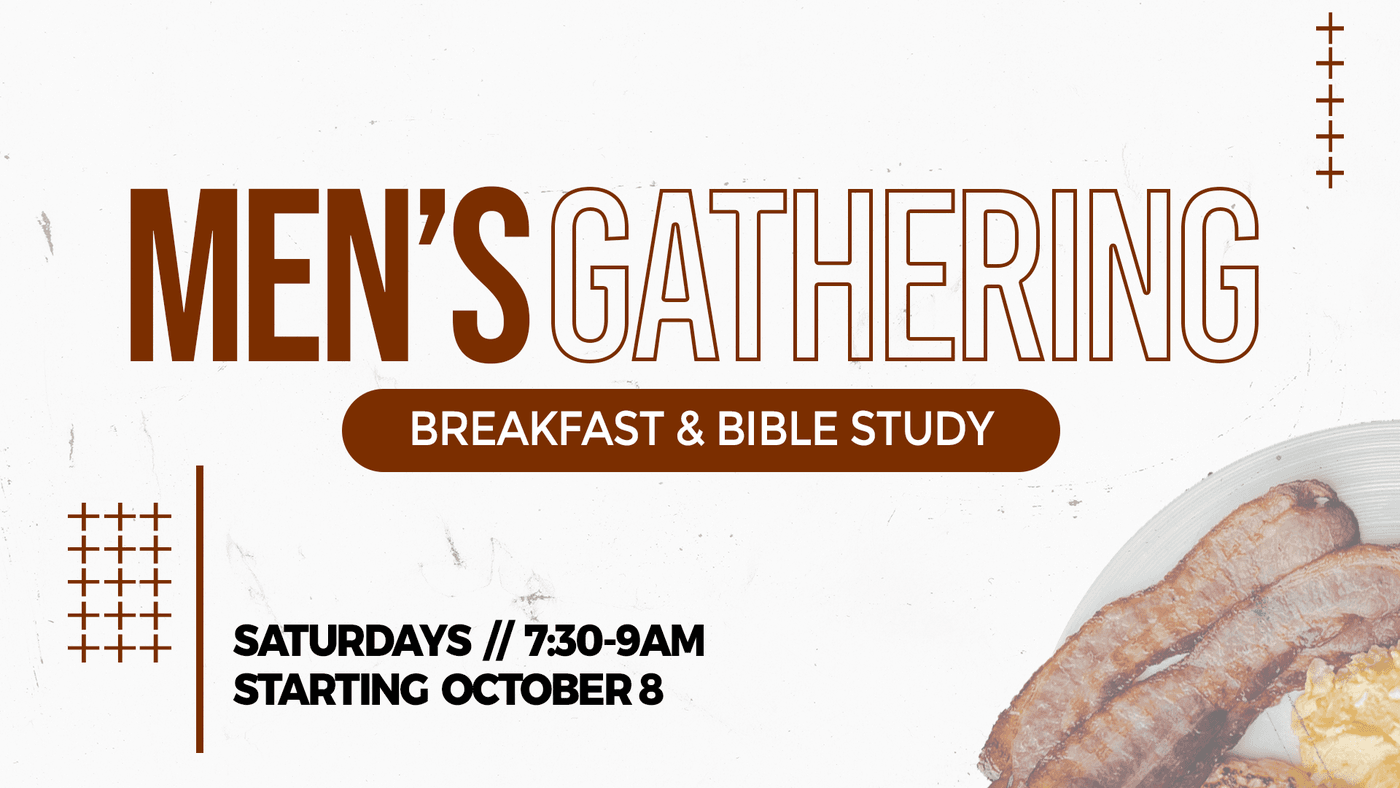 Men...ASSEMBLE!
Starting October 8 from 7:30-9am we'll be meeting every Saturday morning for 6 weeks. God's Word is real and doesn't pull any punches, and we can't wait to see what it teaches us as we gather together. This is great way to connect with other guys at CLF, so make sure to join us for bacon and Bible Study!
---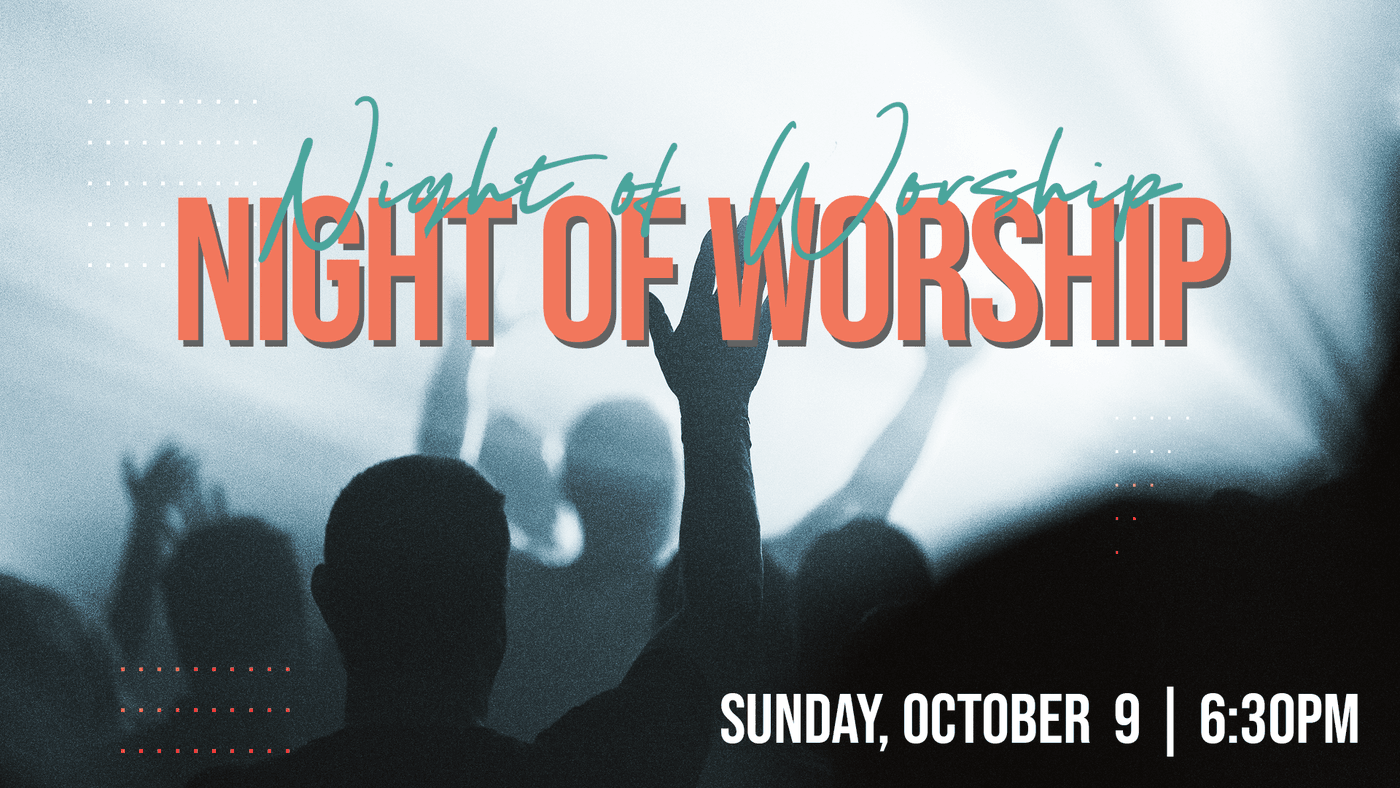 ---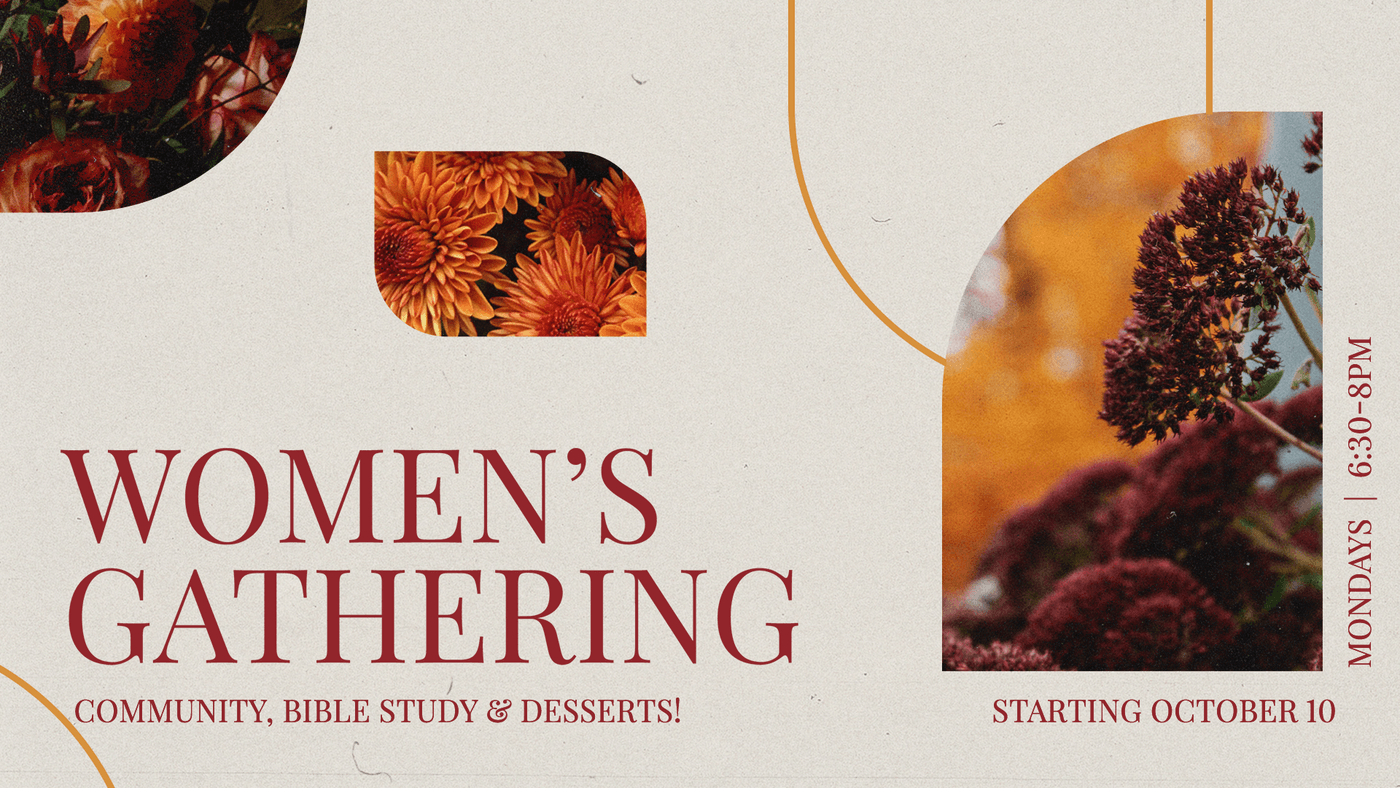 Ladies, you're invited!
We will be having weekly women's gatherings starting on Monday, October 10, from 6:30-8pm. We'll be studying the Bible together and enjoying some amazing desserts, all while experiencing community with each other.
If you need childcare, follow this link and let us know!
---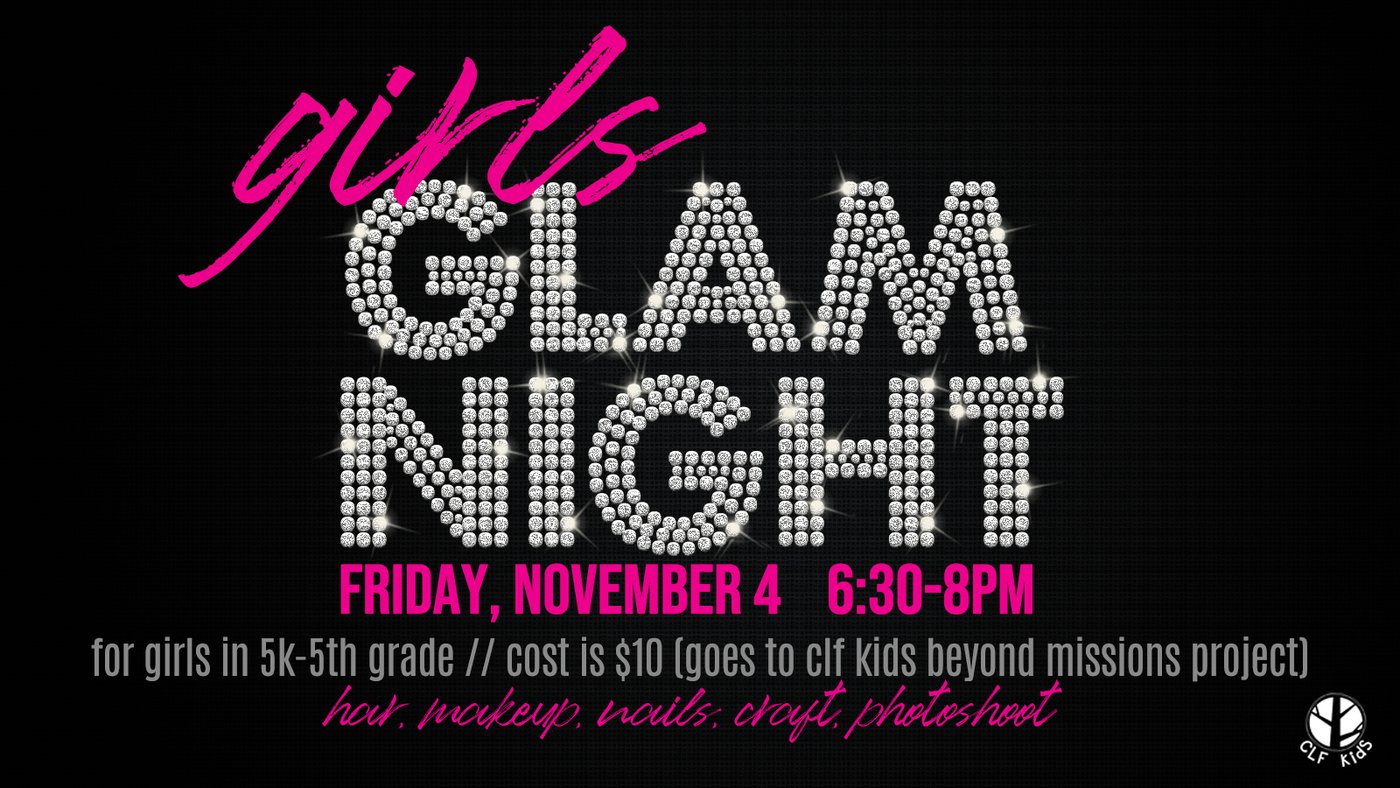 Friday November 4th from 6:30-8pm CLF Kids is hosting our Girl's Glam Night for all girls K5-5th grade.
Cost is $10 which goes to our Beyond Kids Missions Project. They'll get a night of glam, with hair, nails, makeup (age-appropriate), craft, and a photoshoot!
Spots are limited, so make sure to register by October 30th.
---
Grief Share Support Group
It hurts to lose someone. Find help at GriefShare.
GriefShare is a friendly, caring group of people who will walk alongside you through one of life's most difficult experiences. You don't have to go through the grieving process alone.
Our GriefShare support group is led by people who understand what you are going through and want to help. You'll gain access to valuable GriefShare resources to help you recover from your loss and look forward to rebuilding your life.
Meeting Tuesdays, virtual only @ 6:30pm. The group meets via Zoom. You can join at any time during the session. Each week discusses a different topic in the grieving process. Register below and someone will contact you.
---